Shlorox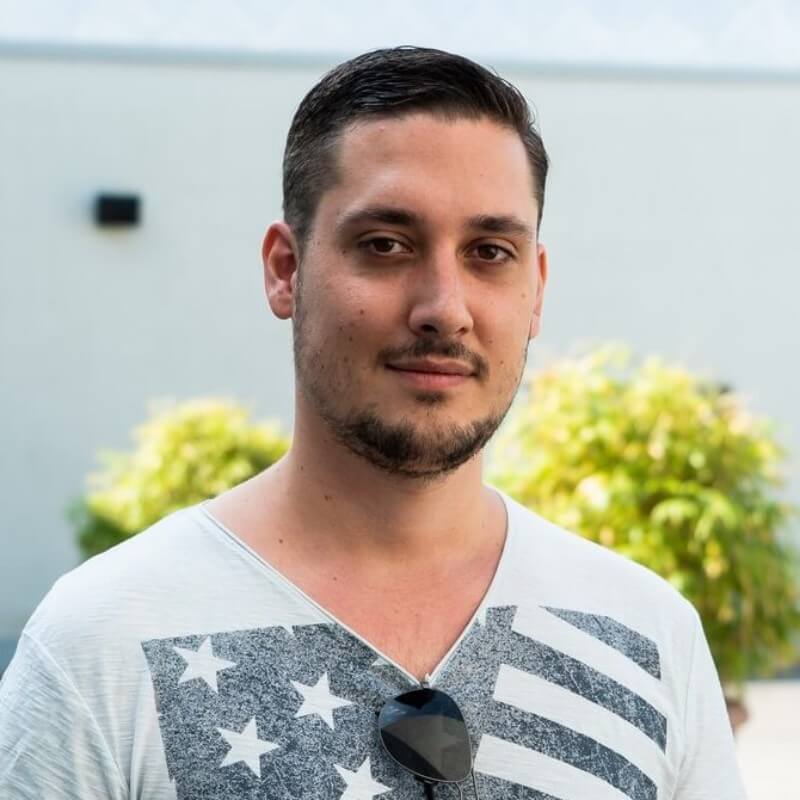 Shlorox creates entertainment that is unique in Twitch Germany. The streams from his self-built studio are more reminiscent of a TV production than the typical livestream.
Whether it's a talk show on the couch, marathon sessions with guests and different camera angles, or in-depth and easy-to-understand tech reviews – Shlorox always delivers entertainment that's totally on point.
These are just some reasions that thousands of viewers are impatiently waiting for just one sign: Shlorox is live.