The Team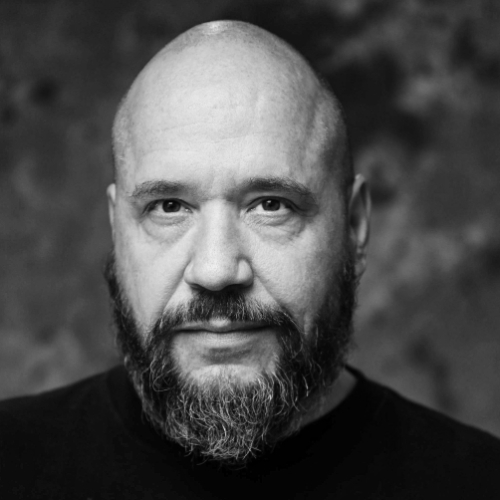 Boris
Lehfeld
Managing Director
Alice
Binkebank
Head of Project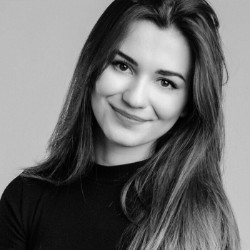 Johanna
La Motte
Artist- & Campaign Manager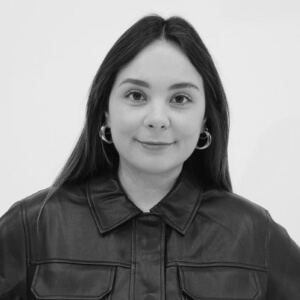 Aleksandra
Stojanovska
Artist- & Campaign Manager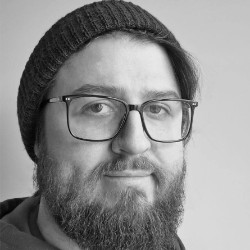 Georg
Leymann
Artist- & Campaign Manager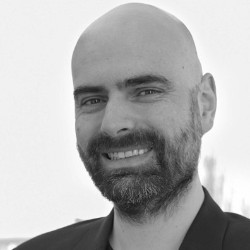 Tino
Hahn
Creative Director
Maik
Hebestadt
Developer
Creative Service
Along with our customers and/or artists, we develop innovative ideas and create unique concepts that are tailored to the brand and target audience.
Artist management
We understand the strengths and preferences of our artists and know what they stand for. We support you in your professional development and help you achieve your goals. As managers, we stand for our artists and are the first point of contact for cooperation requests of any kind.
Production
Behind our creative artists stands a team of experienced marketing specialists to realize campaigns of the highest quality.