PietSmiet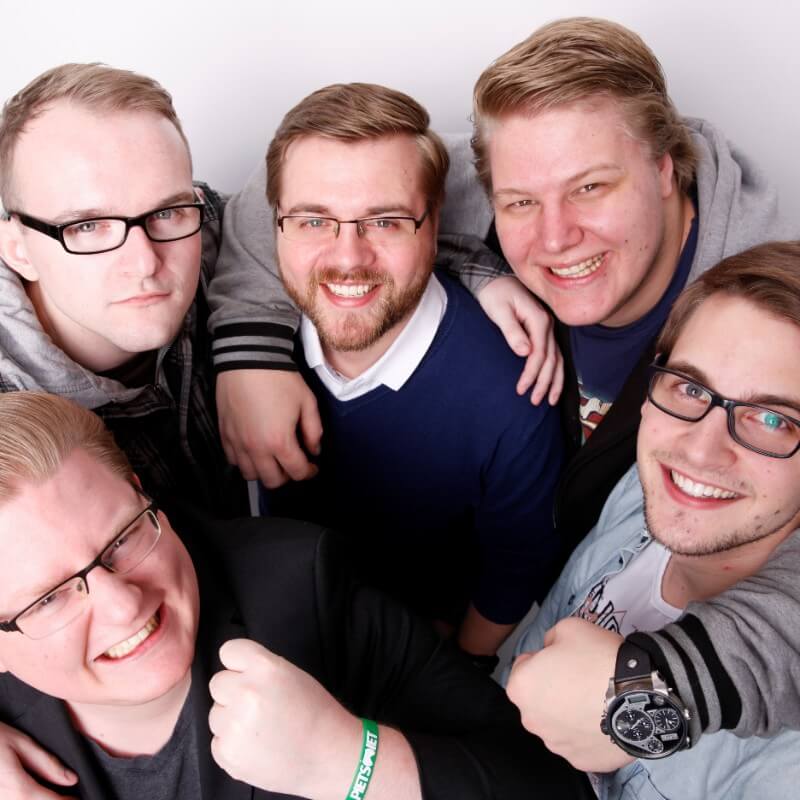 PietSmiet live and love video games. These five guys have been best friends for many years, what makes them so incredibly authentic and gives their 2.4 million subscribers the heartwarming feeling that they are a part of their group.
In their 24,000+ videos, they present games and create content around everything that they love like the most modern technology and fastest cars. Vlogs of their trips around the world give their followers a glimpse into the exciting events the PietSmiets are attending.
They are also the uncrowned kings of good taste with their acclaimed cooking videos and deliver the most exciting and spectacular live events on Twitch.