Moondye7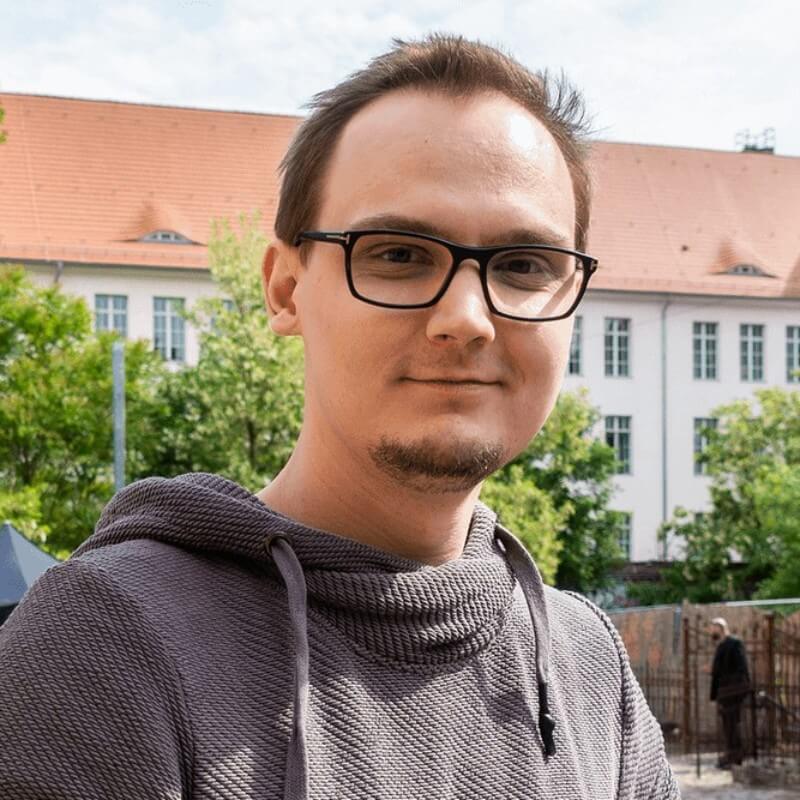 Every millisecond of Moondye7's gaming videos shows how much love, passion and skill he puts into his content: no typical Let's Play videos here, instead he presents elaborately produced clips that take the viewer on a breathtaking journey full of details and exciting discoveries.
Through his daily Twitch streams, Moondye7 gives the constant impression that his days have more than 24 hours – you're more likely to win the Lottery than to see Moondye7 offline. And these are just two of the countless reasons why his dedicated and enthusiastic community remains so incredibly loyal and grows, grows, grows.
Whenever you are reading this text, Moondye7 is most probably, if not certainly, online and streaming again.