LunaPeruna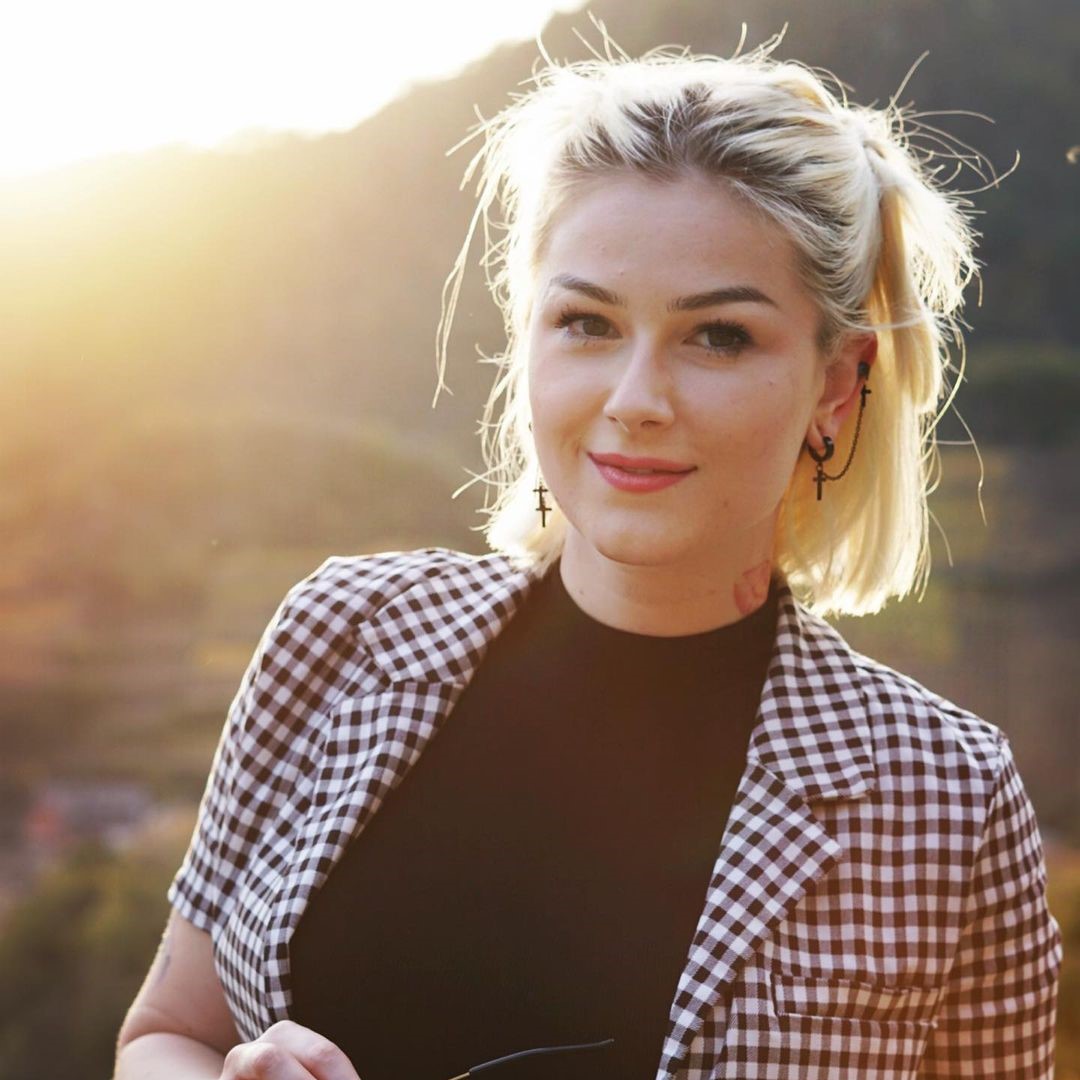 Luna Peruna is the grandmaster of the cultivated gag and a guarantor for quality time on all her channels!
Whether it's Instagram, TikTok, YouTube or, of course, Twitch: Luna is at home everywhere and inspires her ever-growing community with customized content for all platforms.
And because Luna has an opinion (and says so) on many topics, she's also a welcome guest on many popular formats from other creators, so her reach and relevance keep growing and growing...