LeFloid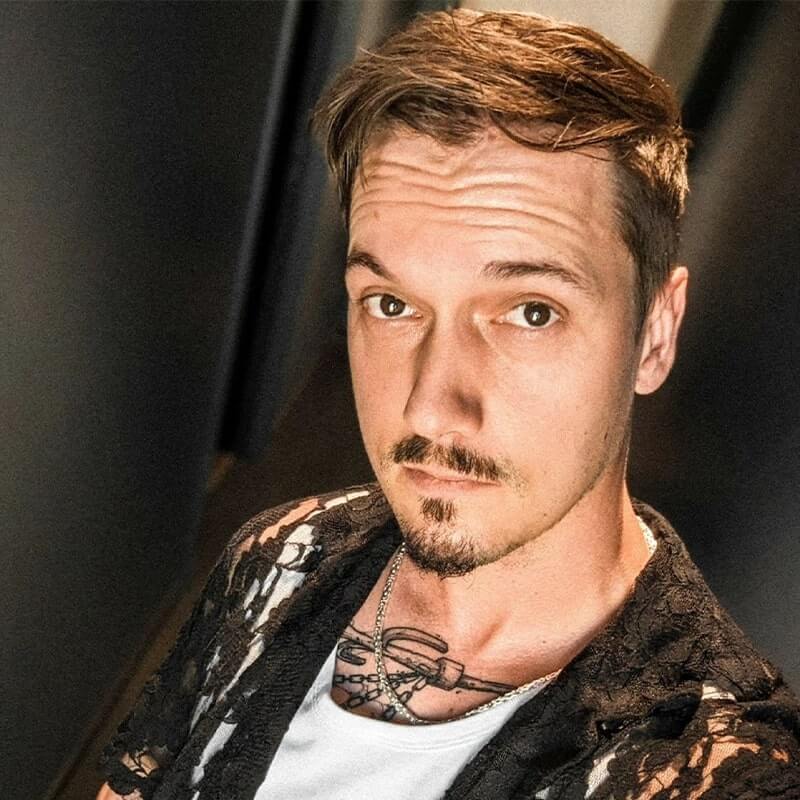 More important than the Morning News, more relevant than the leading German news magazine "Spiegel Online": With 3 million subscribers, LeFloid is a leader in the new generation of news and entertainment.
Everytime LeFloid rattles the pots and pans, it's a state of emergency for the taste buds as they are overwhelmed by so many creative ideas and culinary experiments that are all damn tasty (and easy to recreate at home!).
With his "Copy & Taste" format, he impressively demonstrates how well-known classics and popular fast-food dishes can be made even tastier - by anyone who's up for some really delicious food.