FormulaLena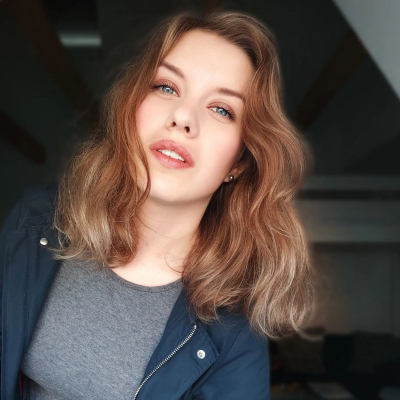 Behind the virtual steering wheel, no one can fool her in a hurry - because the only thing her opponents can see of her are her taillights!
In addition to the interaction of gas, brake and clutch, she is also a perfect master of the art of entertainment, so that more and more viewers are discovering her channels.
In this way, FormulaLena not only provides a lot of entertainment, but also ensures that sim-racing comes more and more out of the niche and she conquers more and more hearts as a versatile variety streamer!