Farbenfuchs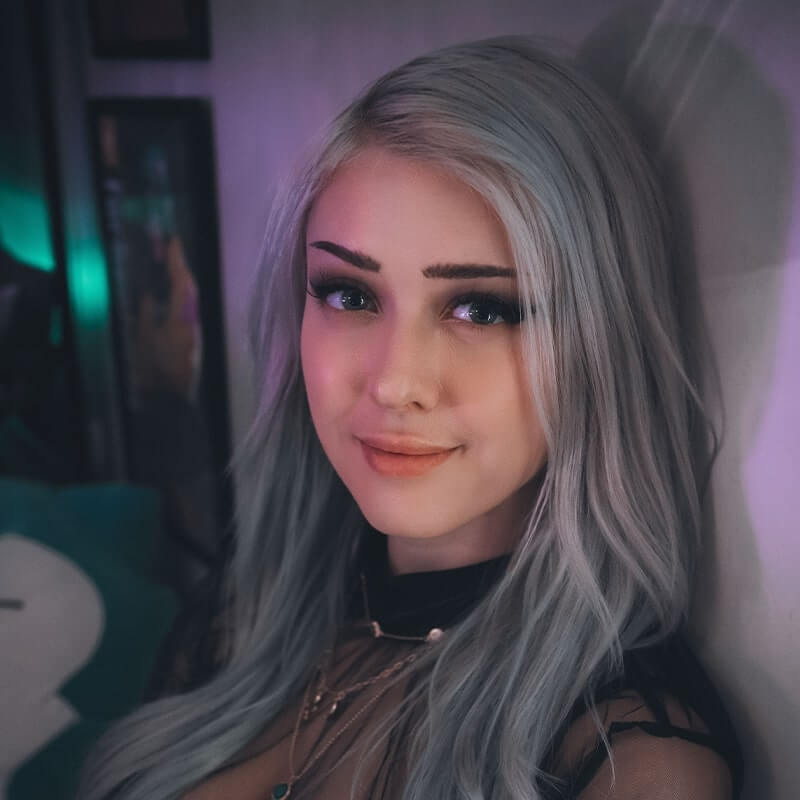 If there's one German cosplay artist who causes astonished eyes, open mouths and dropped jaws up to her knees, it's Farbenfuchs (also known as Calisto):
Her boundless attention to detail ensures that her cosplay outfits are literally overflowing with imagination. And because she also gambles the games her cosplays come from, Farbenfuchs also leaves her own mark on the gaming universe - and anime and manga characters are naturally also high on Farbenfuchs' cosplay list.
Thanks to her unbridled passion for motorcycles, Farbenfuchs also takes her community on breathtaking trips time and again.