Maul Cosplay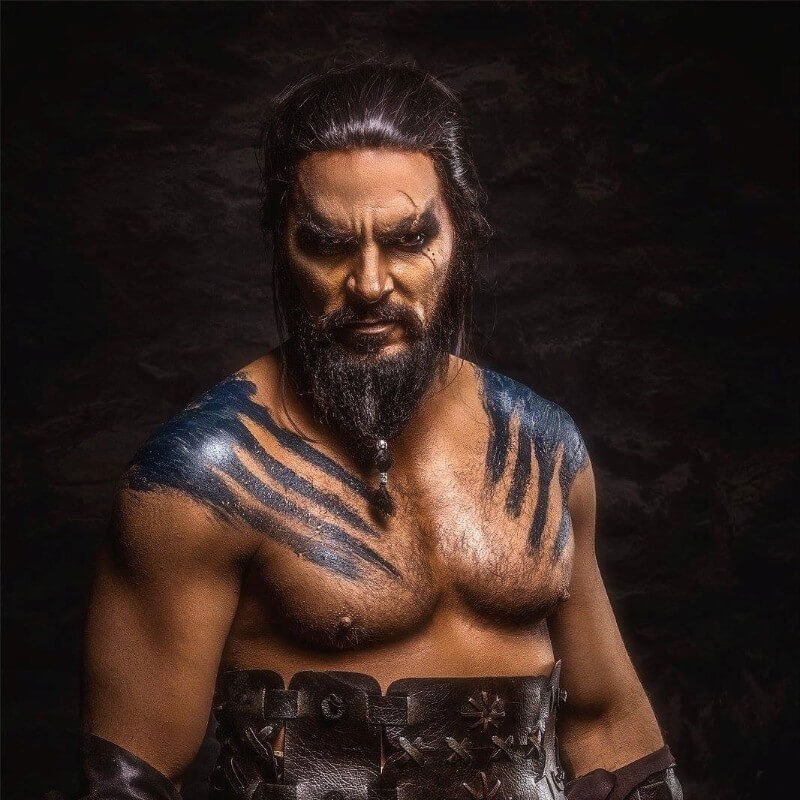 With all his talents, Maul Cosplay makes the impossible possible: His cosplays are hardly distinguishable from the original even with 500 percent zoom! That's why Maul is the absolute highlight not only at conventions, but also on Instagram on TikTok.
Over 400,000 followers on Instagram, at least 600,000 followers on Facebook and more than 800,000 followers on TikTok are the best proof that his cosplays of legendary characters like Geralt of Riva from "The Witcher" or Darth Maul from "Star Wars" are extremely popular worldwide.
And as if that weren't enough skills, Ben is also a trained stuntman, so his videos are bursting with wild fight scenes and spectacular action moments.