Lara Loft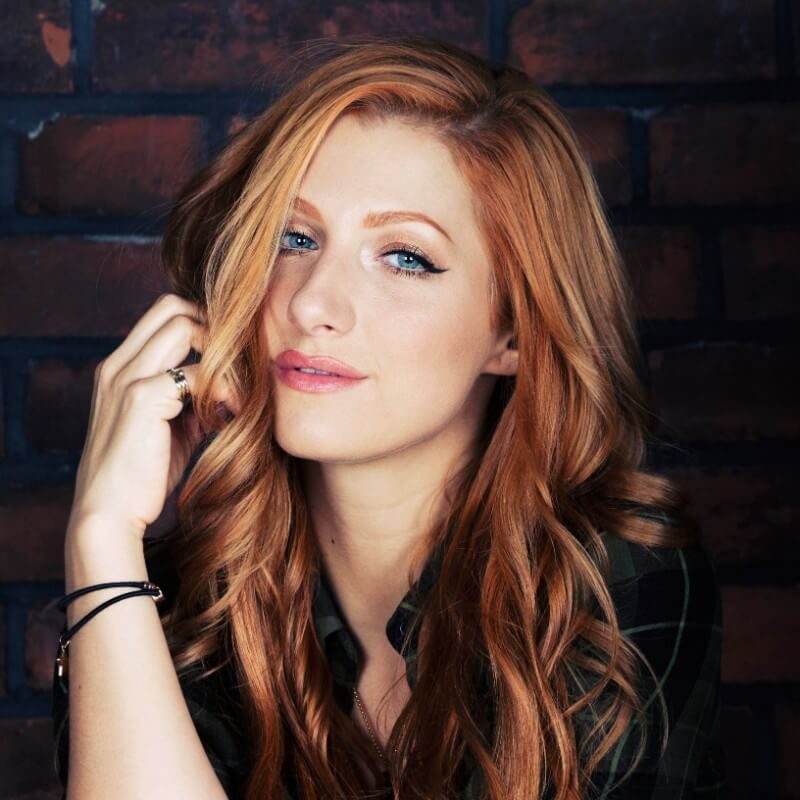 As voice actress Lara Loft lends her voice to well known video game characters like the female lead in the newest Ratchet & Clank game for PS5.
She's also a wanted German voice actress for movies like "Frozen 2" or "Star Wars: The Rise of Skywalker".
As a songstress in the TV casting show "The Voice of Germany", on her own YouTube channel or as host of the show "Game Two" – her voice is a feast for your ears. No wonder that Lara took the hearts of gamers and music enthusiasts alike by storm and her community can't wait for her next live stream to begin.