JenNyan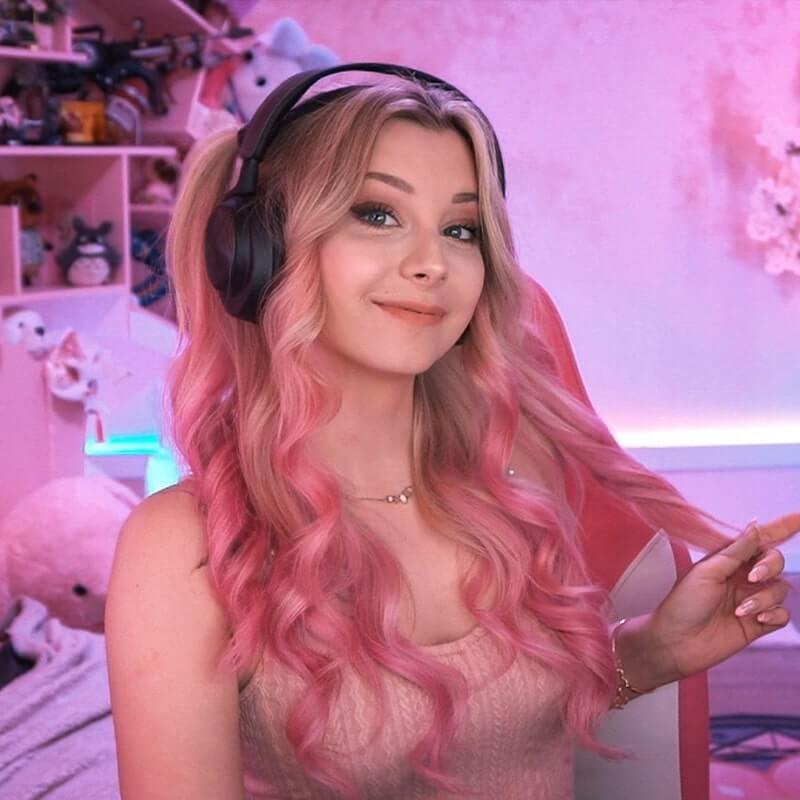 Instagram, Twitch, YouTube or TikTok - no matter which social network you name, JenNyan has already been around for a long time:
With 900,000 followers on TikTok, she's one of the biggest German-speaking artists on this platform that everyone knows but hardly anyone really understands. However, JenNyan has mastered the fine art of TikTok perfectly.
More than 95,000 followers on Twitch are interested in what other games JenNyan has also mastered and which topics keep JenNyan and her community entertained.